High-Rise Neighbour For Crown Complex
//

Thursday, 06 February 2014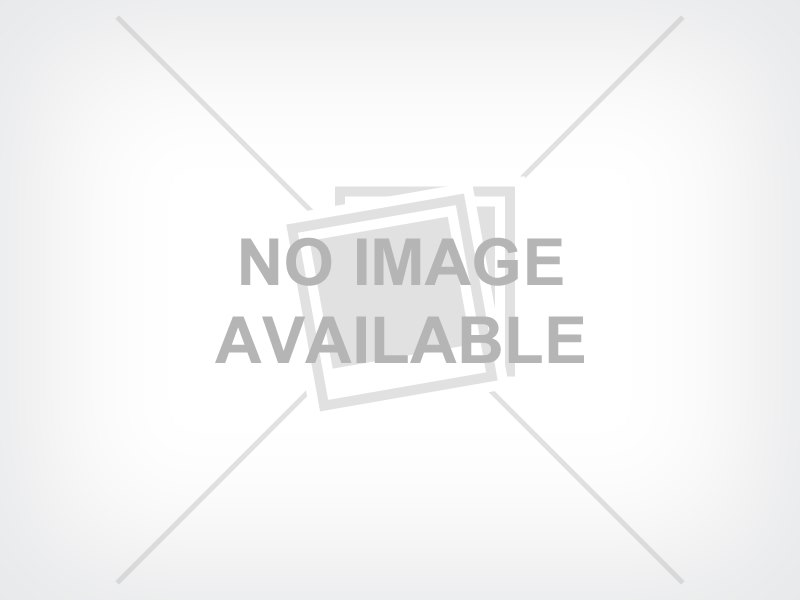 A Singaporean developer plans to build a $200 million high-rise hotel and apartment complex in a burgeoning pocket of Southbank opposite Crown Casino's eastern entrance.

A low-rise showroom at 87-89 Queensbridge Street, snapped up this week for $18 million, will be demolished to make way for the 50-plus level tower.

The property was put to market late last year with a planning scheme (not a permit) for a 370-unit complex. It's speculated the new owner will propose a taller project but this could not be confirmed.

Any redevelopment of the 1006-square-metre site would offer postcard CBD and Yarra River views once it rises above the neighbouring Southbank Towers apartment building, which is 28 levels.

This pocket of Southbank accommodates two of Melbourne's most exclusive skyscrapers - the 91-level Eureka Tower and 60-level Freshwater Place. Joint venture developers Schiavello and PDG are currently building a 72-level tower, Prima Pearl, at 31-49 Queensbridge Street.

Late last year a 3096-square-metre site knows as 38 Freshwater Place sold for $30 million and is now the subject of a 71-level, 270-metre residential skyscraper application. A Chinese investor also paid $22 million for the 1284-square-metre Hanover House site at 158 City Road.

Conquest Dowlings' Luke Conquest and Simon Conquest and Knight Frank's Marcus Quinn and Langton McHarg marketed 87-89 Queensbridge Street for vendors who owned the showroom since 1991. The sale price equates to a land rate per square metre of almost $18,000 - considered healthy seeing the site was not offered with a permit, Luke Conquest said.